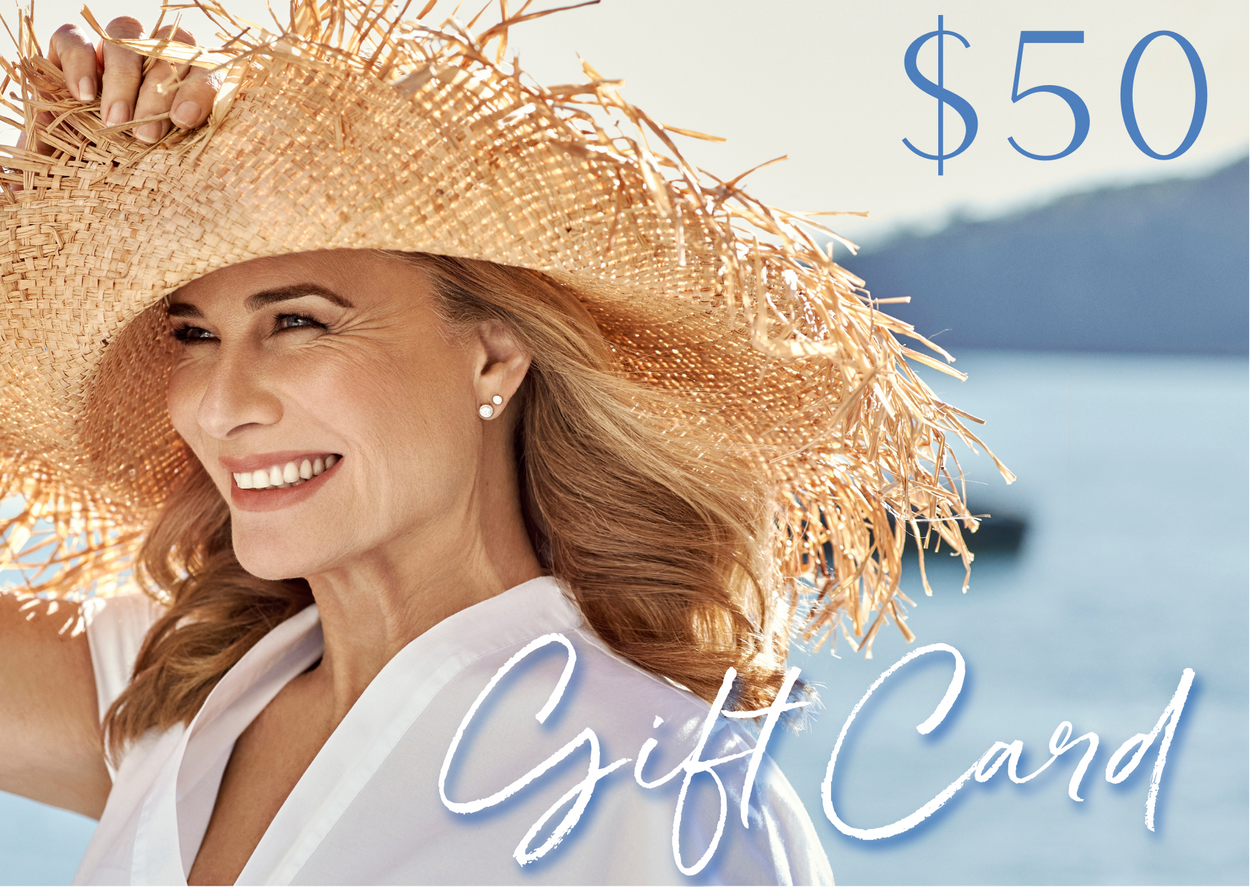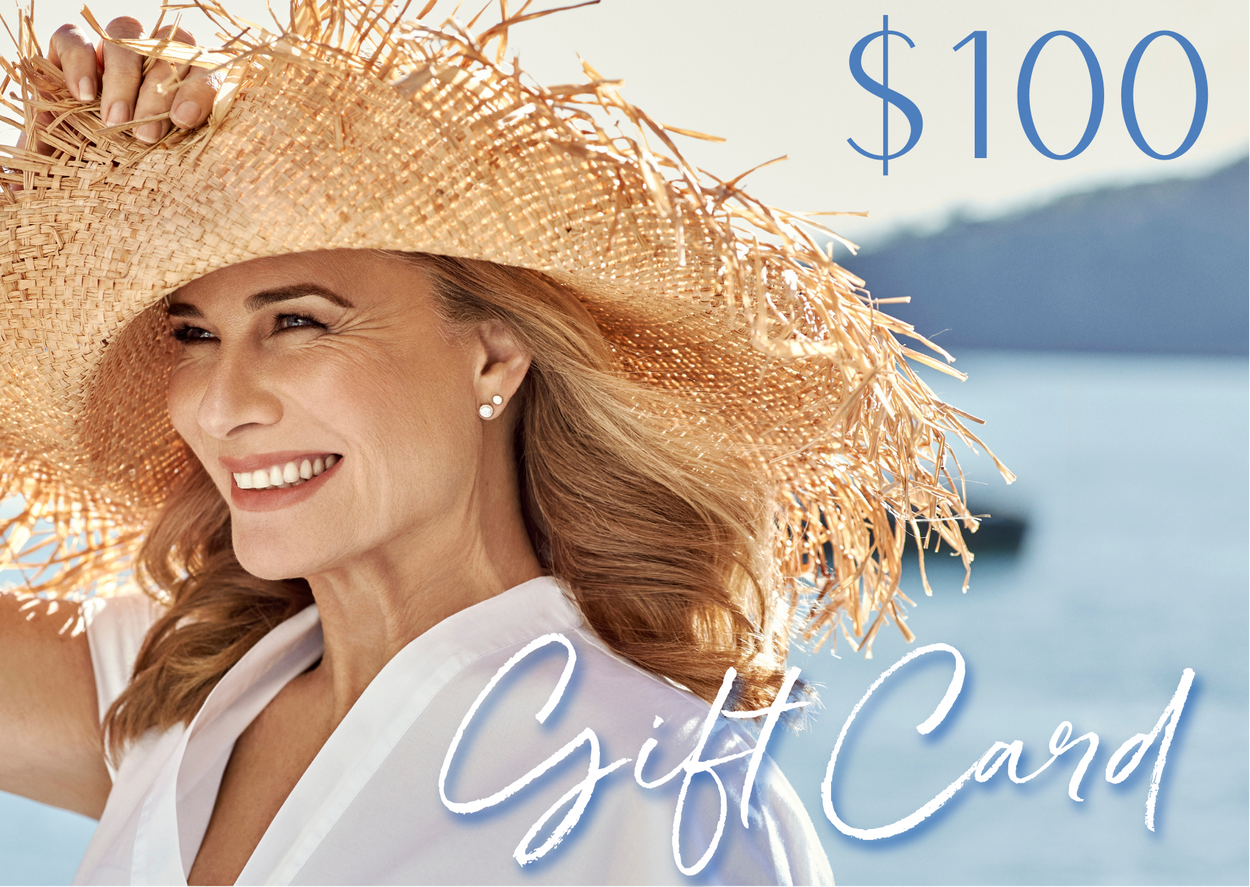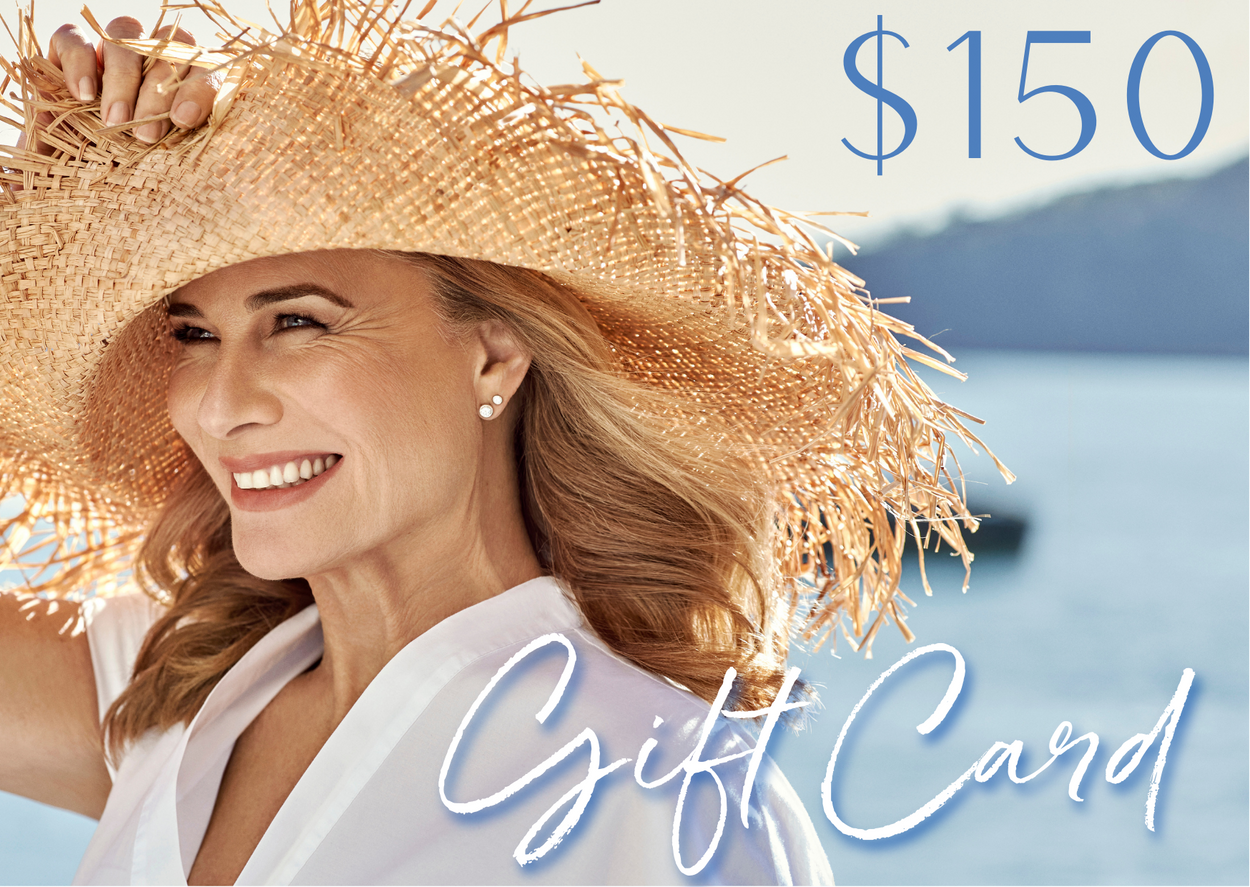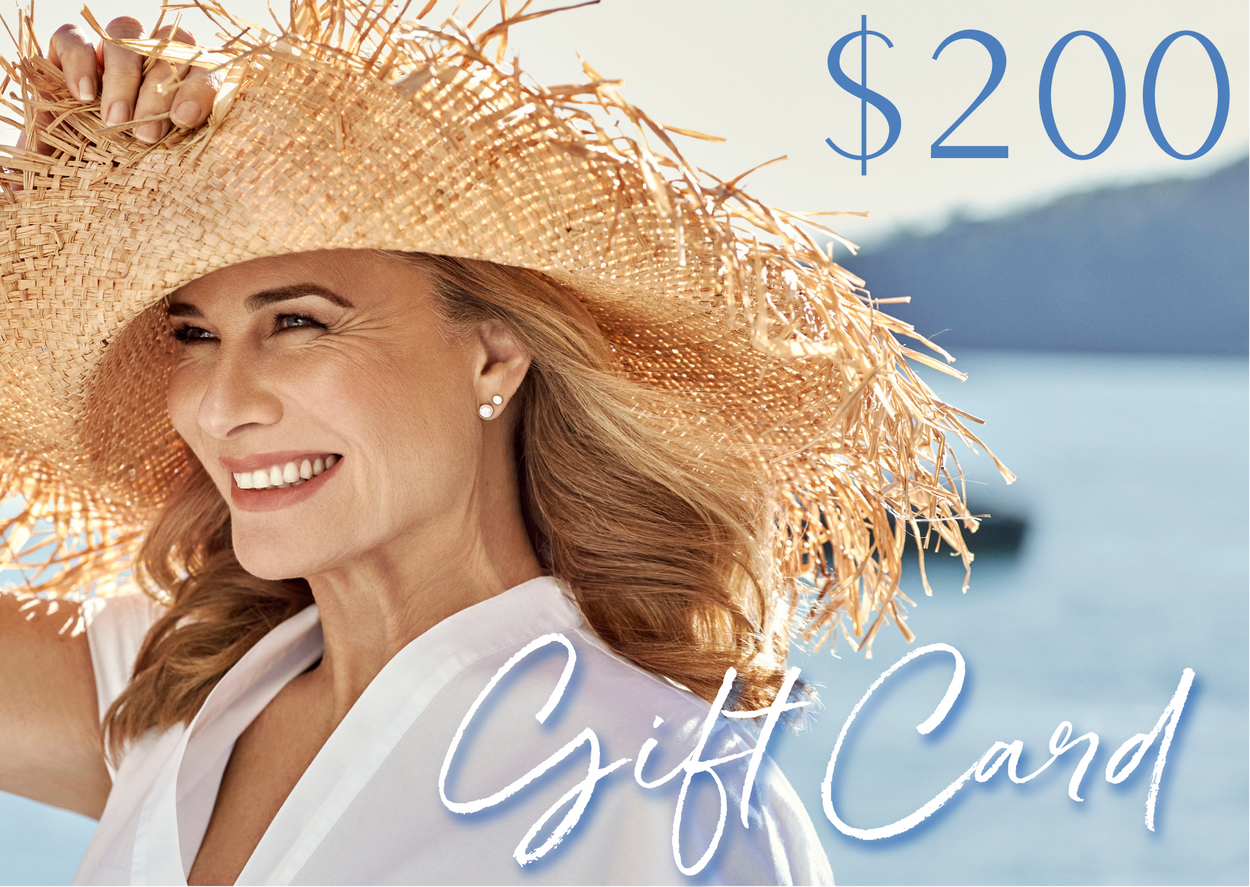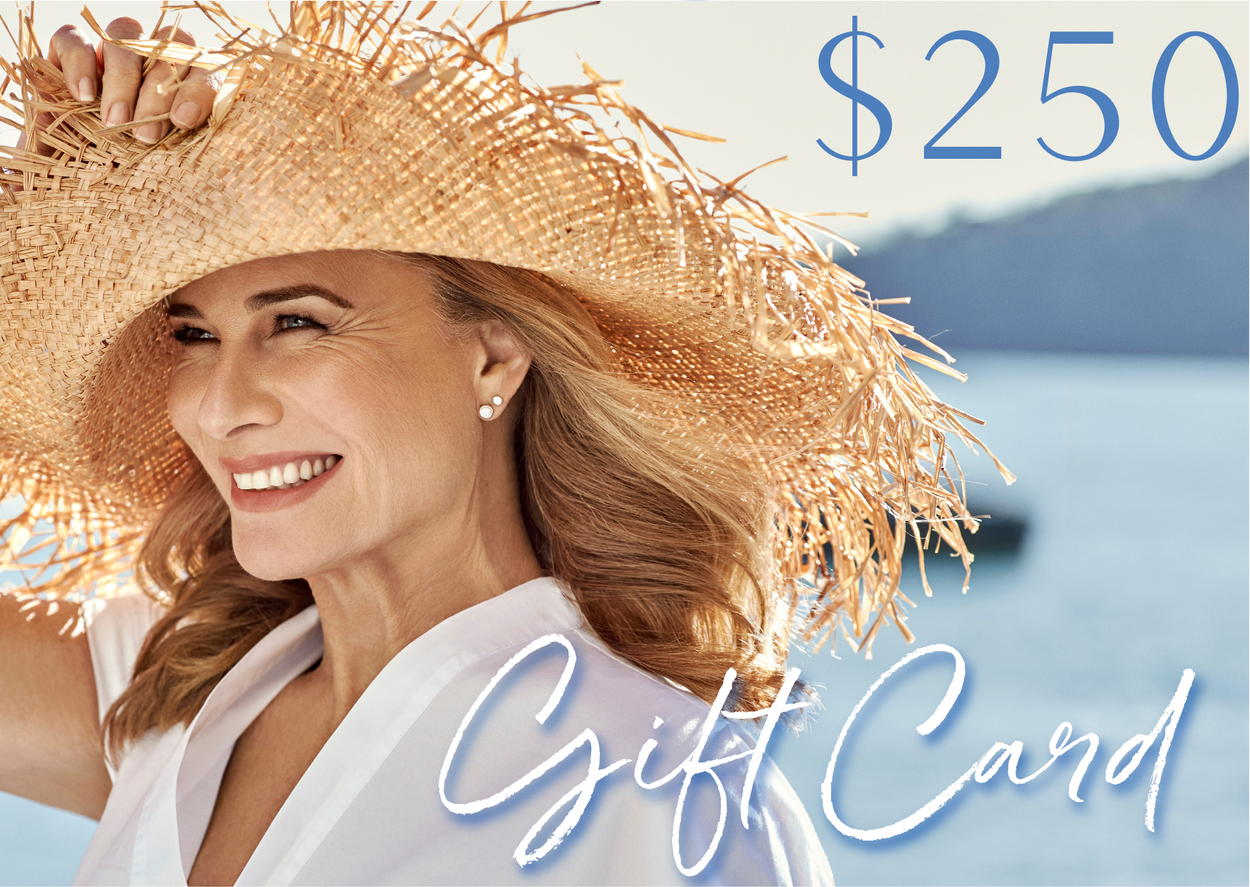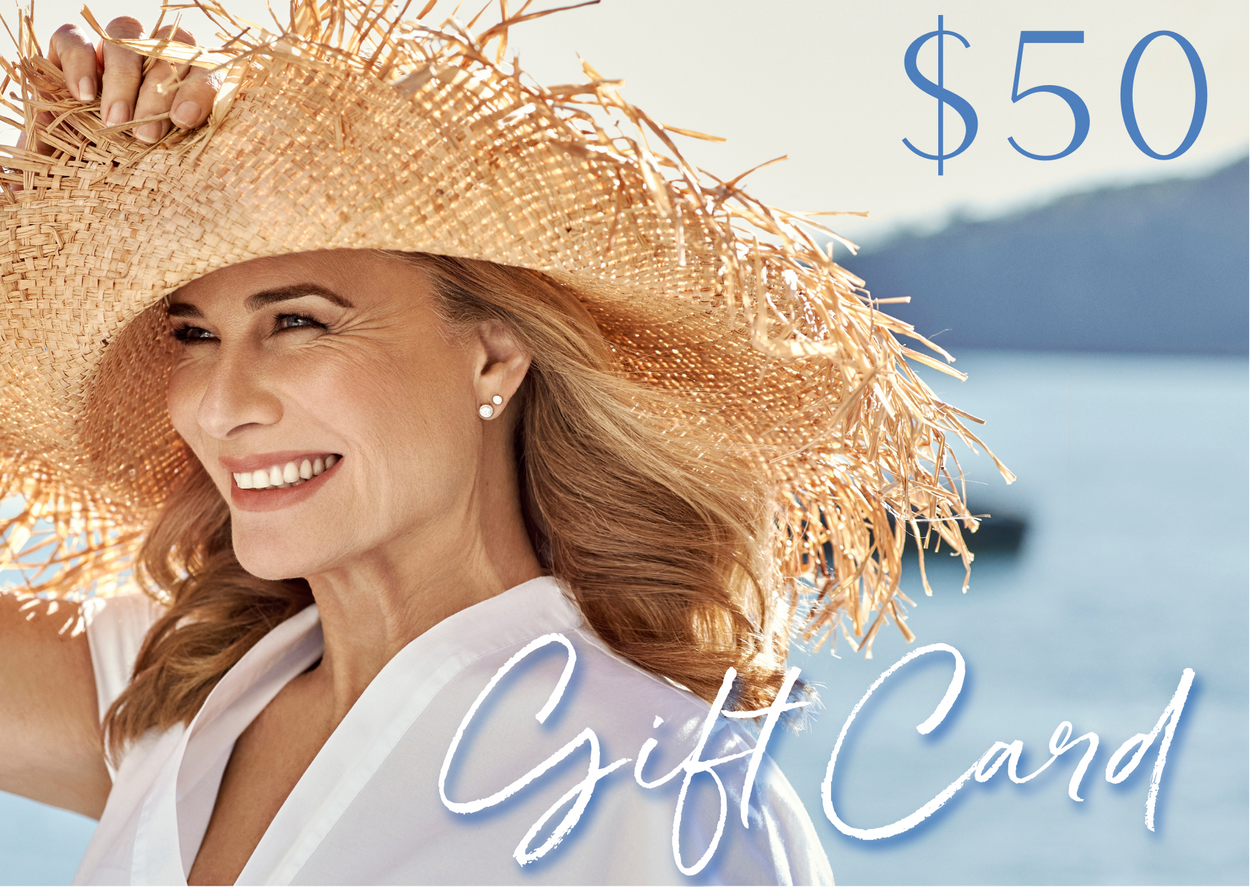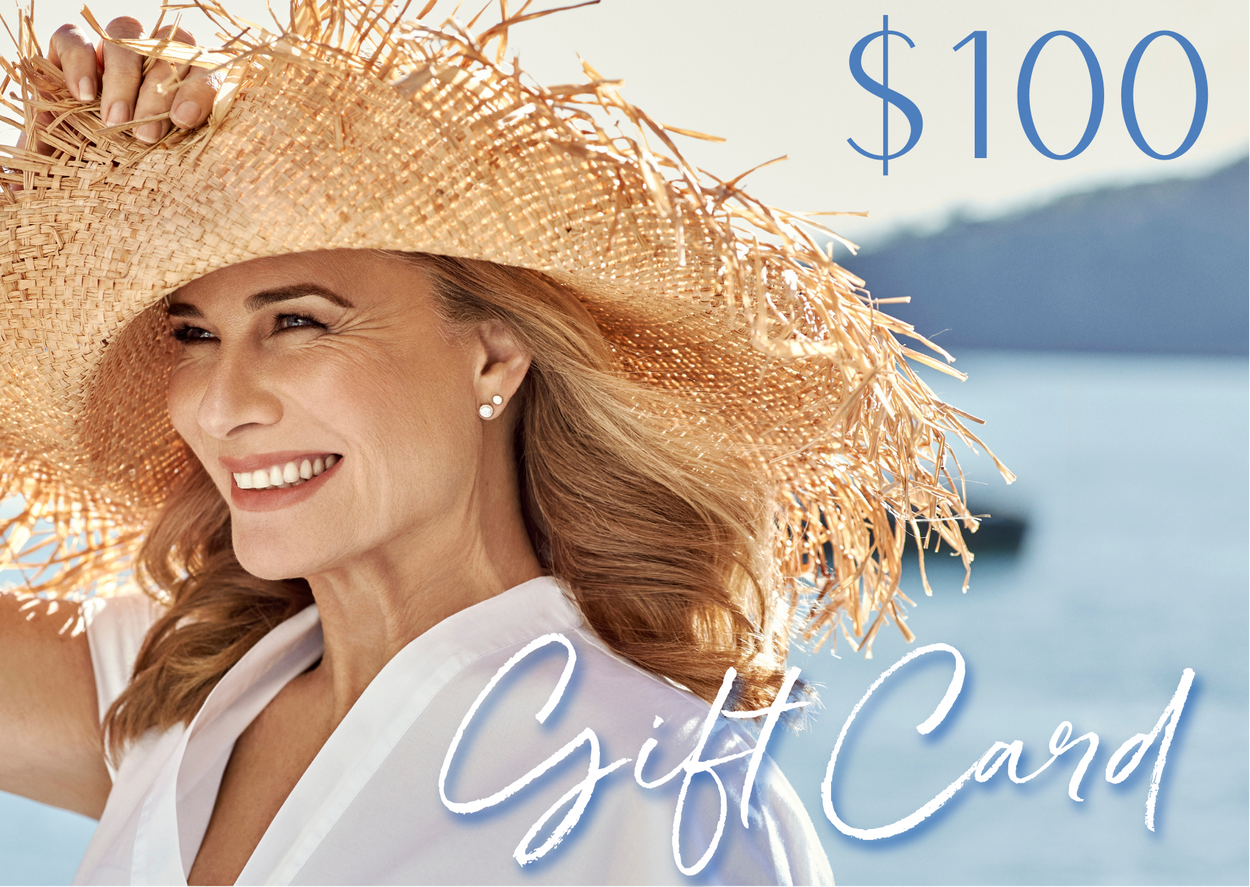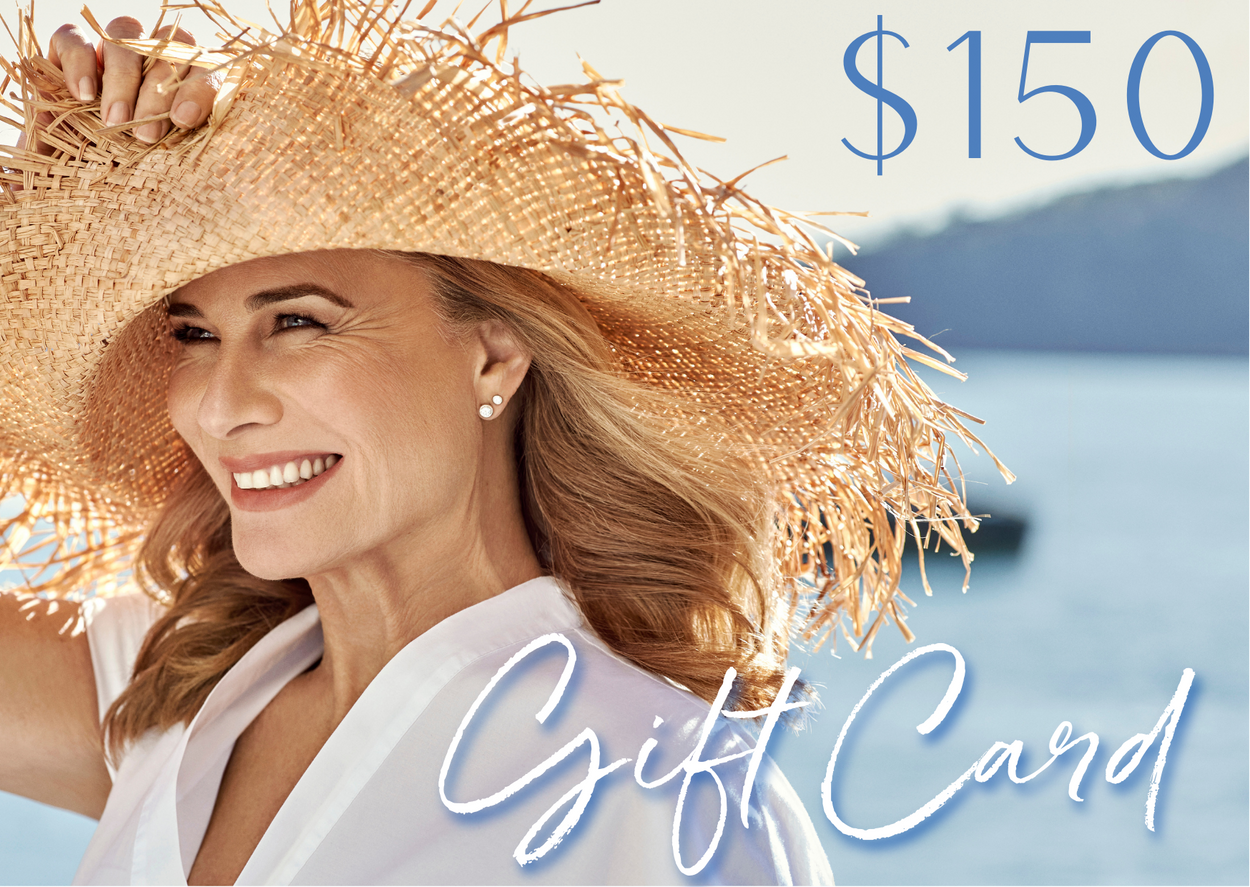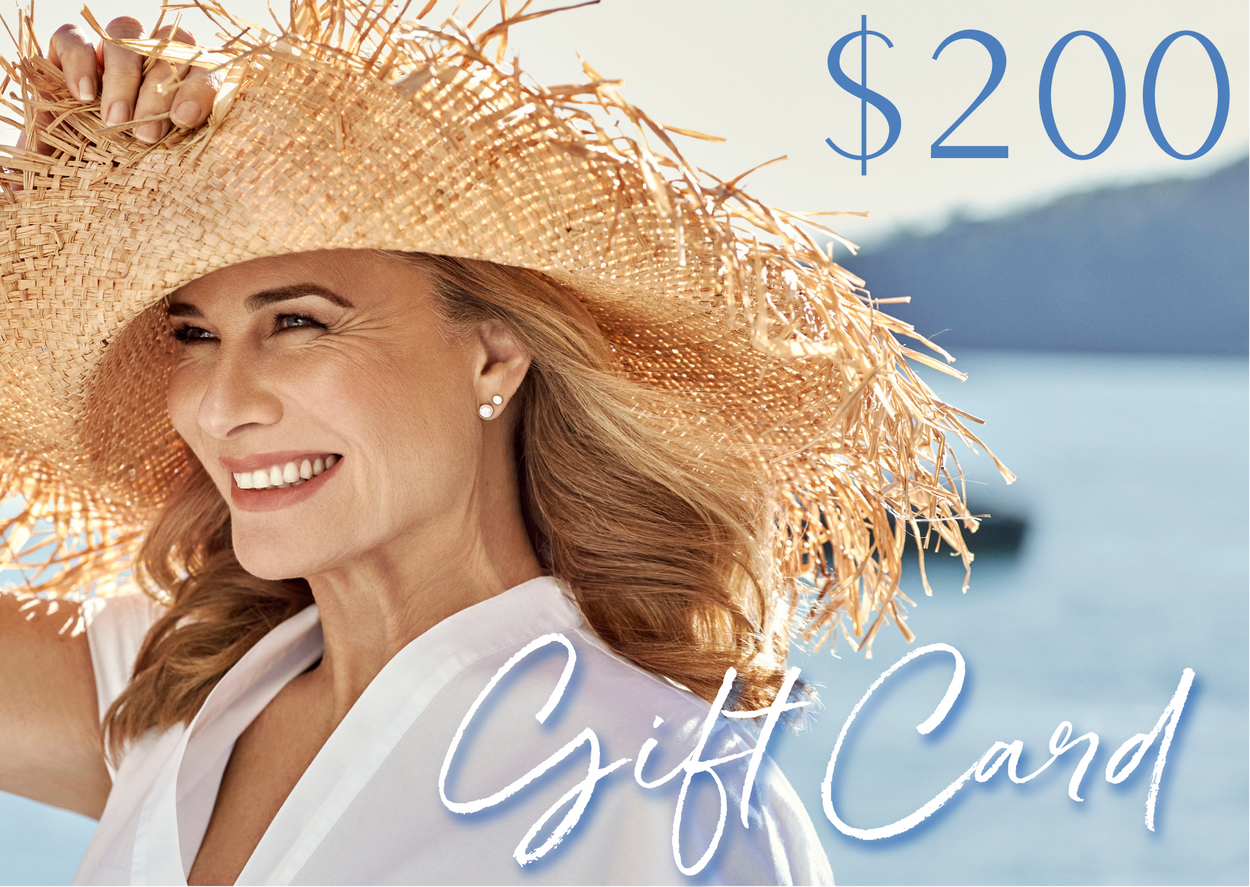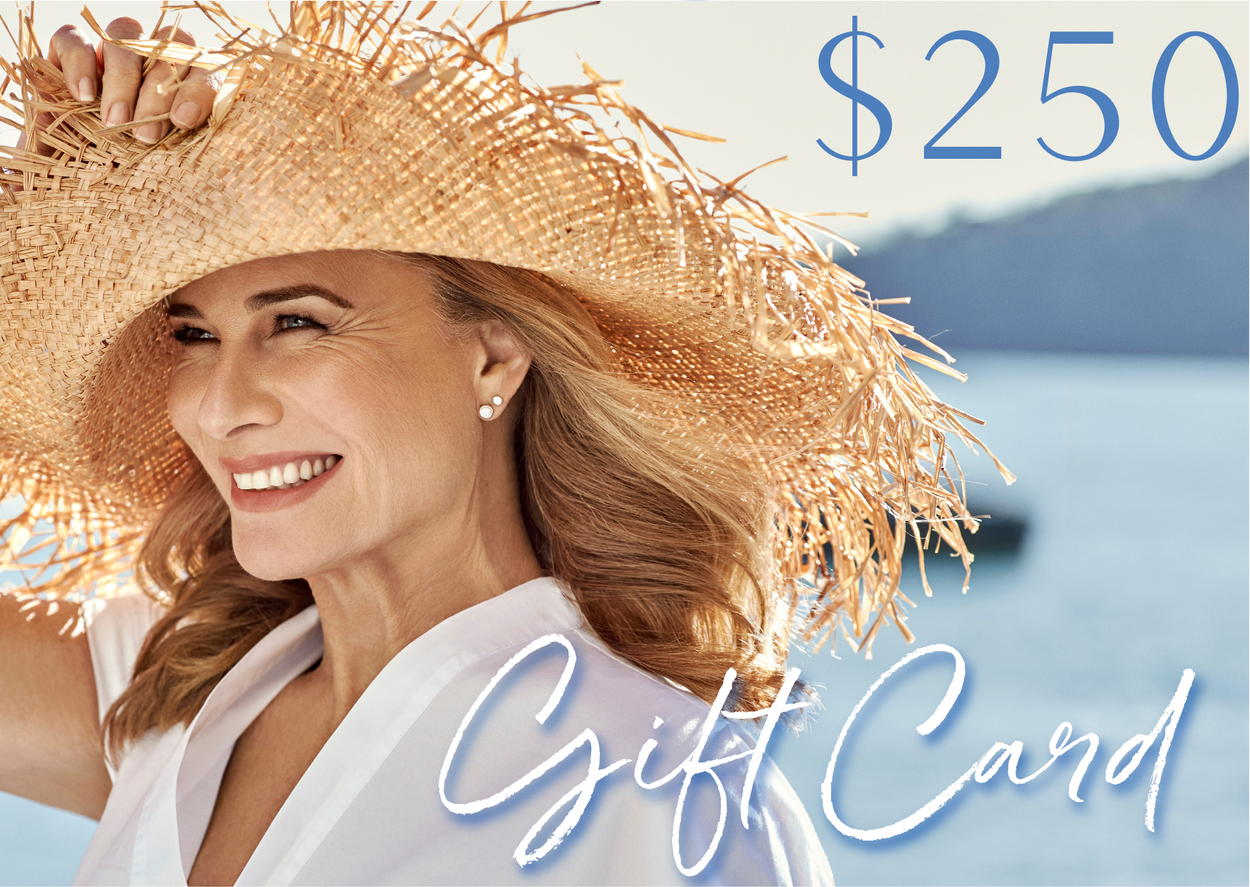 Canopy Bay by Deborah Hutton
Canopy Bay by Deborah Hutton Gift Card
Give the gift of choice with a Canopy Bay gift card.
Gift cards are delivered by email and contain checkout redemption instructions. You will receive a unique code to use at checkout.
PLEASE NOTE: whichever email you check out with will be the account we send the voucher to. It will send within 5 minutes of purchase. (Please check your spam first if you haven't received)
Valid for 3 years from date of purchase
Non-refundable
Can only be purchased online  
Redeemable online only
Redeemable on this website only
No additional processing fees
Happy shopping!